INSURANCE AND TAX
SPECIALISTS

Our efforts are focused on transmitting knowledge and experience through our advisors.
Our goal is to provide a differential service where we always assume a constant commitment to our clients and seek to perfect our professional work day by day under the principles of responsibility and respect with a human sense that fully meets their expectations.

Committed to the physical and
financial health of our community
Helping people and the community to achieve a better education in health and finances is our goal, and serves as the standard by which we carry out every action for our clients.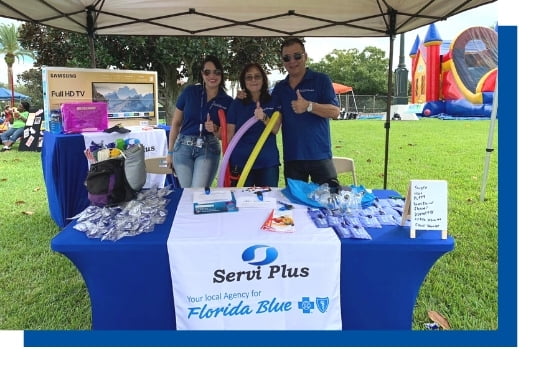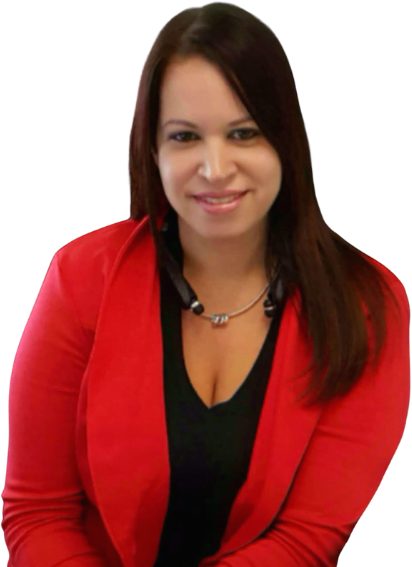 We appreciate the trust of our clients, partners, and collaborators who have made possible this great project!
Servigroup Insurance has managed to consolidate and expand its services to be a leading company in Florida. Our work team and clients are the source of constant inspiration to be who we are: a comprehensive company committed to the well-being of our
community.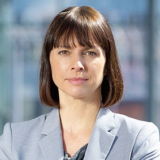 Carla Palma
Katia helped me and my family from the first conversation we had. With Servigroup I have saved thousands of $$ on health insurance.
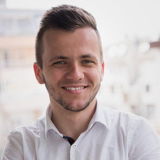 Andres Martinez
Servigroup not only advised me with the creation and registration of my new business in Florida but also answered all my questions throughout the process.

We take care of you and your family

Count on us as your trusted partner
to protect your interests