Guarantee the future of your loved ones
Everyone deserves a secure financial future, which is why life insurance is so important. Whether you are just starting or preparing to retire, a life insurance policy can help provide financial peace of mind for your family in case you are no longer there to support them.
Whether you want to help your family maintain their current lifestyle, pay for college, or leave a legacy for future generations, we have options to fit your needs and budget.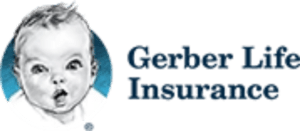 Learn about the different life insurance plans
Buying life insurance is a personal experience. After all, it is your family that you want to protect. Learn about the most common types of life policies on the market.
4732 US Hwy 98 N. Lakeland, 33809